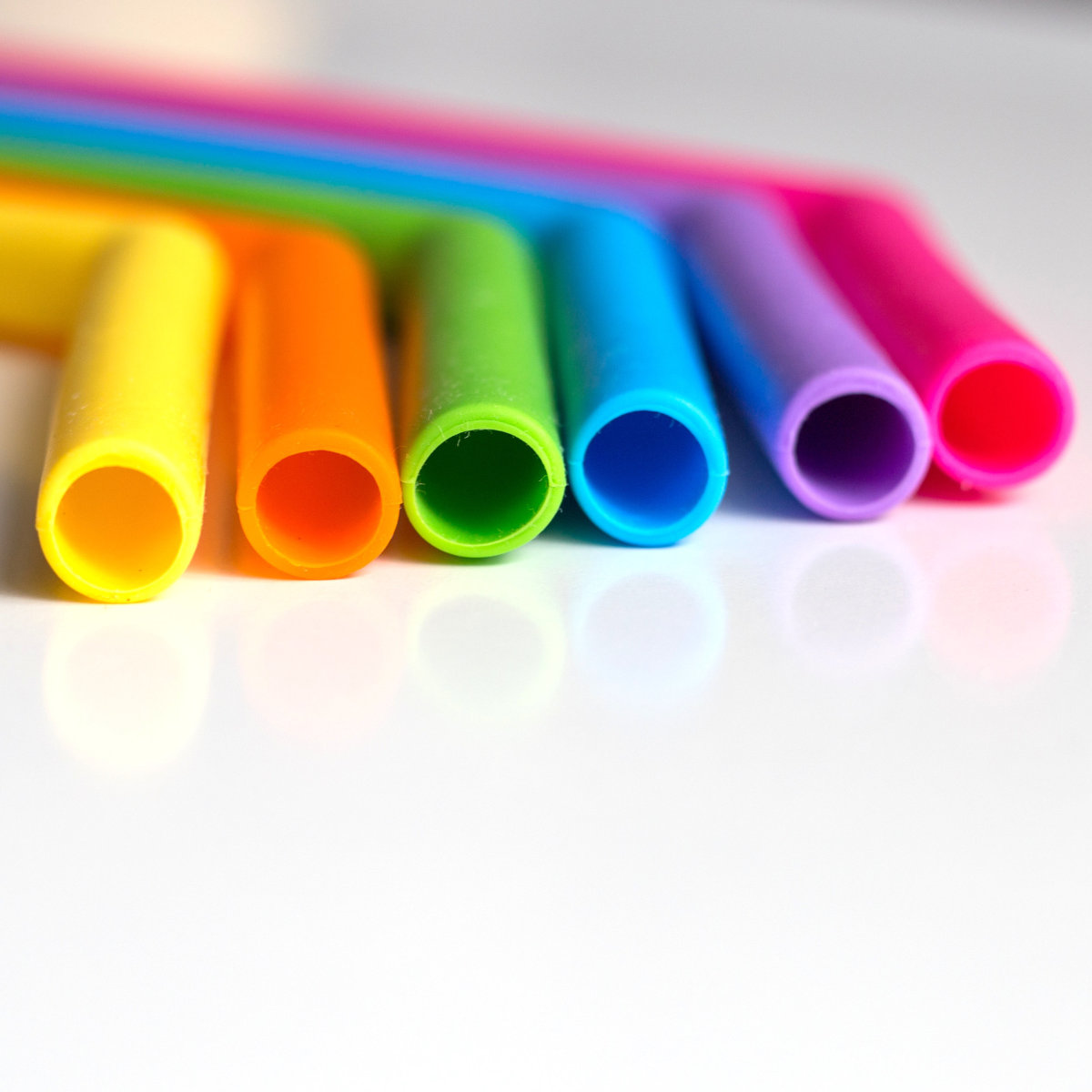 Fundraising with Kids in the Kitchen is easy!
We would love to team up with you and help you earn money through fundraising with KiddiKutter Knives & Silicon Smoothie Straws. They are an excellent and healthy alternative to the traditional chocolate fundraisers!
We can always do with a little help with cooking and with KiddiKutter our little ones can safely learn to use. And who doesn't love a straw, our straws are great for all ages and very durable.
How Fundraising with us works
Traditional fundraising usually involves selling chocolates. This isn't a healthy option, and we're all about promoting healthy lifestyles for your kids. Whether you want to hold a fundraiser for your school, library, sporting club, kindy or playgroup, we can help..
The process is so simple. Fill out the form below and we'll email you everything you need to kick off your fundraiser quickly. You can either fundraise with just the knives or straws or with both, whichever suits your fundraising needs.
You'll earn up to $4.00 for every item you sell. It's that easy! At the end of the fundraiser, you simply submit your order forms and payment to us. You're then free to use the money your group earned for whatever venture you started the fundraiser for. No upfront payment is required.
Are you ready to kick off your own fundraiser? Contact us now!
Maybe you want more information or order forms. Either way, we want to hear from you! Fill the form out and we'll email the goodies right back so you can get started right away. The best bit? No upfront payment is needed so you will only pay for what your buyers have ordered.
You can contact us via social networks:
kidsinthekitchen.nz | KitK_nz | kidsinthekitchen.nz
If you would like to email us, please use the form below.